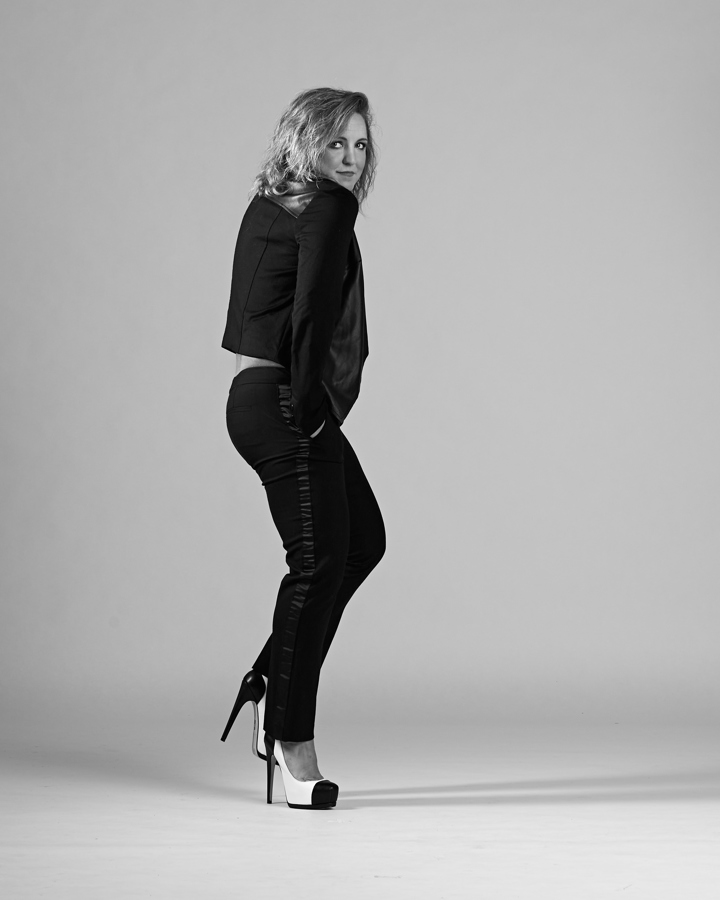 Tabitha Boulding
Owner/Artistic Director
Upon moving to NYC Tabitha started her professional career immediately. NYC performing credits include The Miss New York Metropolitan Pageant, Culture Shock of NYC, The Elan Awards, Dancers Responding to Aids, and two Off Broadway plays, Confessions of a Dance Teacher and Invisible Child. She has also performed in opening acts for Chaka Khan and Stephanie Mills, as well as choreographed and danced with Weird Al Yankovic. Her dance career spans the globe from the United States to South Korea, where in South Korea she danced, choreographed and appeared in a children's TV series.
Besides performing, Tabitha has a passion for teaching and choreographing. Not only is she a very versatile dancer but also teacher. She currently has been teaching for 10 years. Tabitha's choreography credits include High Society, The Happenings at Sogmush River, Cats, Crazy for You, Release Your Style NYC Salon Commercial, The Curious Sofa, Swing, Meet me In St. Louis, It's a Bird, It's a Plane it's Superman, Shrek Jr., and most recently The Melody Lingers On.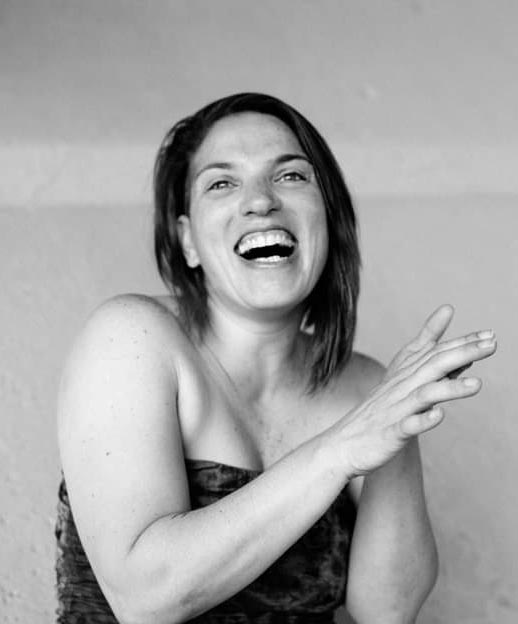 Jennifer Moskowitz
Young Dancers Program
Jennifer Moskowitz is originally from Newark, MD. She began her adventure in dance at the age of 9 and never looked back. This journey took her to Philadelphia, where she received her BFA in Jazz/Theater Dance from The University of the Arts; training with inspiring teachers and creative choreographers; Beth Iguchi, Milton Meyers, Faye Snow, Andrew Pap, Mia Michaels, and Cathy Young are just the tip of the iceberg. Upon graduating, her dreams led her to Los Angeles where she performed with Winifred R. Harris Between Lines for two seasons. During her time in Los Angeles she discovered that not only did she love performing but she was passionate about passing on what she had learned over the years; and so began the next big adventure. Jennifer continued to perform and teach in LA until returning to her hometown in 2001. She took the next three years and concentrated on honing her own style of teaching. Then, once again, she followed her dreams and let them lead her to New York. While in New York, she performed with Emancia Dance Company as a soloist, working as the rehearsal assistant and a guest choreographer for two seasons in addition to a full teaching schedule. Ms. Moskowitz has found her creative journey leading her from New York to Florida and back again in the last few years concentrating on teaching and choreographing. Her choreography has been performed in New York at Steps on Broadway and in DUMBO at White Wave, in Florida her competitive choreography won the Best Choreography Award at OnStage Dance Competition for Wild Things in spring 2011. Jennifer has been back in New York teaching since 2011 and has continued to build on her dreams. In 2013 she began For Love of Dance, a children's dance party entertainment company, as a way to combine her excitement for teaching, kids and birthdays. She has continued her education as well, by pursuing a Master's in Dance/Movement Therapy at Sarah Lawrence College. Jennifer is now very excited to become a part of the Tate Dance Academy. She looks forward to sharing in the creative process with her students and colleagues.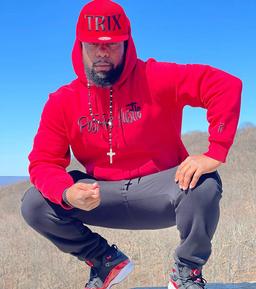 Trix
Hip Hop
"TRIX" is a very talented hip hop choreographer and performer with over 14 years commercial dance experience and 12 years of teaching experience. Trix has appeared on Bet's Hit Show "106 & park" several times as a champion contestant and as a dance weekly guest performer. He was a finalist on "So You Think You Can Dance Season 9."
Trix has had the pleasure of working and performing at Walt Disney World in Orlando, Florida across all theme parks. From theme parks to the basketball court, he choreographed a half time performance for the Orlando Magic Dance Team.
Trix is currently a guest faculty member at Broadway Dance Center and Peridance Company. In addition to those well renowned schools, he is a master instructor for the Joffrey Ballet Summer hip hop program in multiple cites across the US and participates in the audition tour recruiting talent from all over the United States.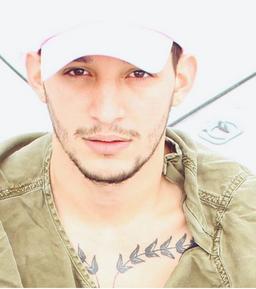 David Parra
Hip Hop
David Parra is thrilled to be teaching with The Tate Academy,

A professional dancer originally from Bogota, Colombia; he moved to New York City in 2010 to pursue a career as a commercial hip-hop and street jazz dancer. David has participated in conventions as well as competing twice in the Hip-Hop World Championship. He has worked on numerous industrial jobs in New york city including The World Pride Concert in Barclays Center, Nintendo Launches, TV show, many more.

David is honored to teach, and looks forward to sharing his love and passion for dance with the students of The Tate Academy. He hopes this generation of Dancers will benefit from the same opportunities dance has given him.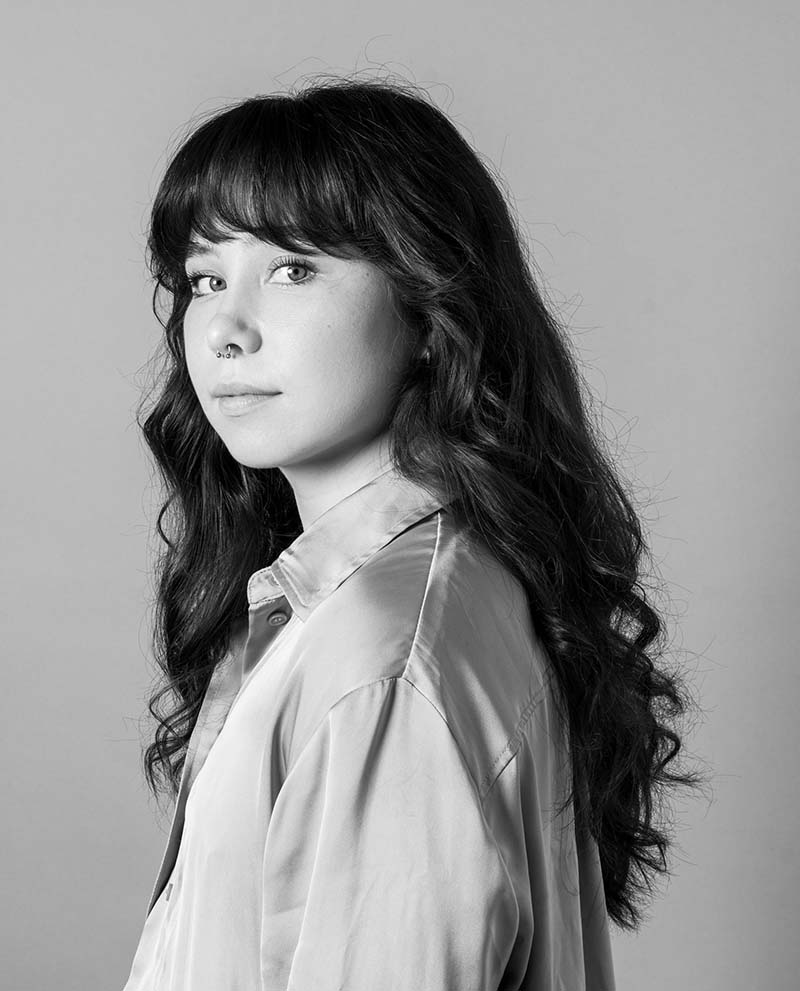 Mackenzie Simons
Contemporary
Mackenzie Simons is a freelance dancer and choreographer from Charlotte, NC. She graduated Summa Cum Laude' from East Carolina University with a BFA in Dance Performance and Choreography where she had the opportunity to perform pieces by Joe Cotler, John Dixon and David Ingram. Mackenzie has also trained at the Trinity Laban Conservatoire in London under the direction of Hofesh Shechter. She has taught and judged for conventions, competitions and intensives across the East Coast and choreographed pieces for "Fuze" and "Uptown Rising." Mackenzie currently resides in New York City where she has performed the works of Mary Grace McNally, Eric Delgado, Hannah Gossett and Alexa Luke in shows such as Sybarite and Carnival. She currently travels throughout the United States teaching, choreographing and dancing and is a dancer for Donterreo Culp's Culpdid and Emily Greenwell's CLOUDE.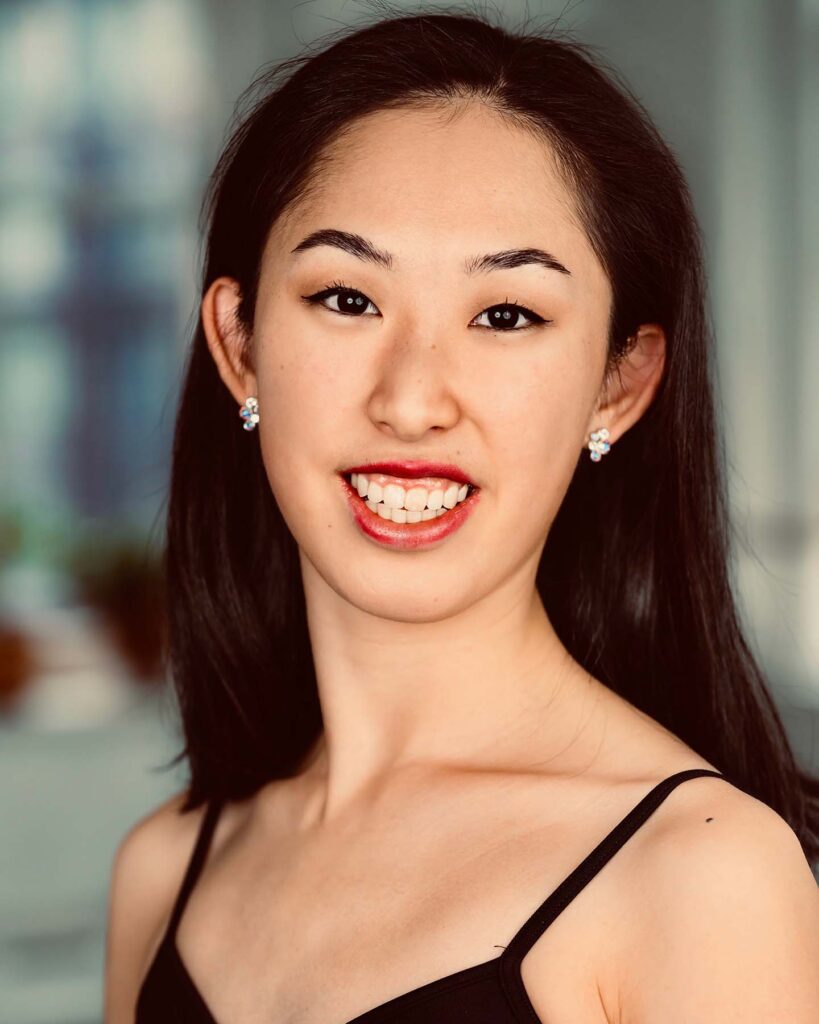 Hanna TSAO
Ballet
Born in Teaneck, NJ, Hanna Tsao received her dance education from The JKO School at American Ballet Theatre, Gelsey Kirkland Academy, Cincinnati Ballet, English National Ballet, Royal Danish Ballet and SLK Ballet School in New York City.
As an active professional dancer, Hanna has performed with Chevalier Ballet, Long Island Ballet Theatre, The 36th Annual Battery Dance Festival, The Queensborough Dance Festival and Cork City Ballet in Ireland in numerous classical ballets as well as new works by contemporary and modern dance choreographers. She was also featured in British pop singer Chad Valley's official music video for his North America Tour "Arms Away".
Hanna specializes in teaching classical ballet, pointe, contemporary,lyrical, variations/repertoire, floor barre and stretch/strength to students of all ages and levels from young children to pre-professional students to beginner adults. She has worked as a rehearsal director overseeing, organizing and running rehearsals involving over 50 cast members for school performances and professional productions. Hanna has also conducted outreach workshops and performances at hospitals and schools in New York City and England. Her teaching credentials include; The Tate Academy, SLK Ballet School, HeArt in Motion Dance Studio and Huntington Center of Performing Arts.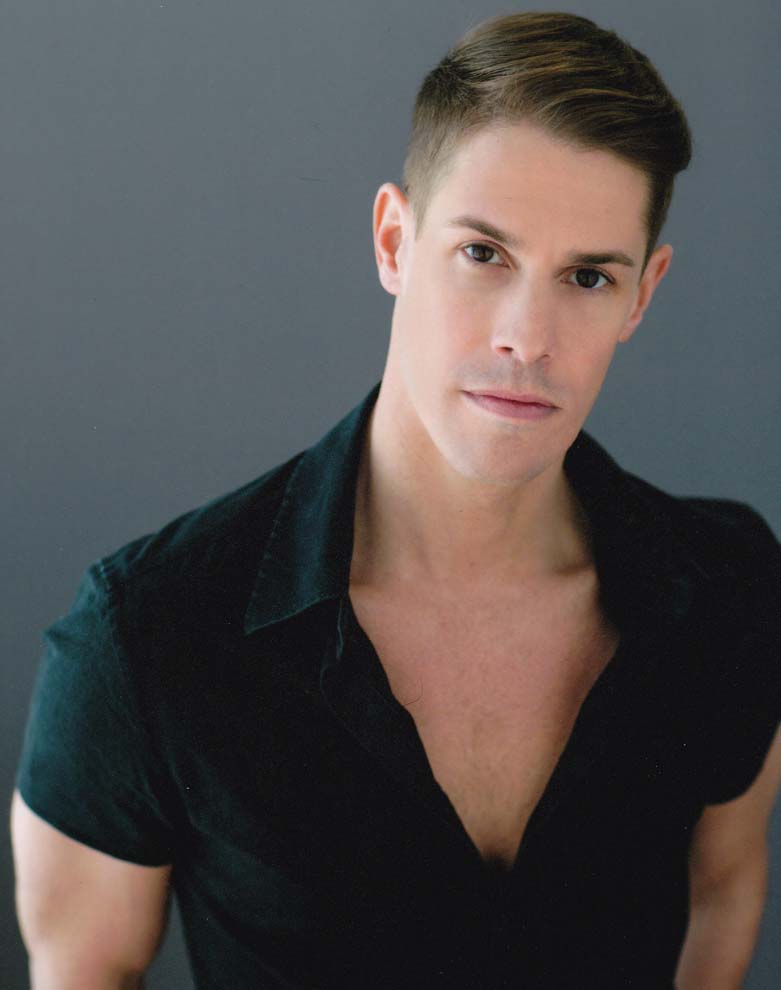 Matthew Winnegge
Ballet
Broadway/NYC: Chicago the musical (Harry and The Jury), The Radio City Christmas Spectacular (Dancer). National/International Tours: Chicago (The Jury), Wizard of Oz. Regional Theatre: Arkansas Rep, Stages St Louis, Fireside Theatre, Surflight Theatre. Industrials/Dance: Kate Spade NY Commercial/Summer Ad Campaign, Samsung 4G Promotional, Broadway Follies.
In addition to performing, Matthew has been guest teaching teaching all over the country with Deviate Dance and Broadway Connections, as well as setting choreography for various studios. Judging for Star Dance Alliance competitions since 2016.